Import, Export, Indent & Logistics Support

Together with Trust Transparency & Tranquility

We work Internationally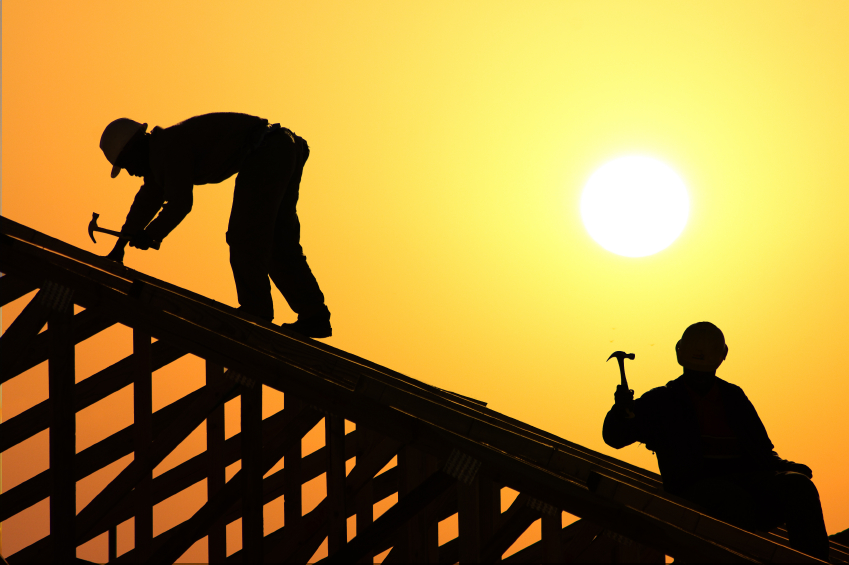 Creating a sustainable future through building preservation, green architecture, and smart design.
Military, Government & Private Supply, Import, Export, Indent & Logistics Support
" Together with Trust Transparency & Tranquillity "
Message of CEO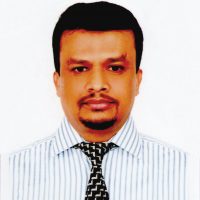 It is my pleasure to welcome you to the Mens Logistics website. We are one of the fast growing trading company in Bangladesh. We operate our business in the field of Military, Government & Private Supply, Import, Export, Buying agent, Construction/Interior/Exterior consultancy with a strong dedication to our business co-operator and customer satisfaction. Here at Mens Logistics our business operation and culture are anchored in our core values and characteristics. Our company belief that by Embracing leadership, Integrity, Relationship, loyalty, communication, timely decision making, continuous improvement of doing things, innovative opportunities to excel, constructive views, improve process and systems we will achieve success.
We wish your kind attention to consider joining us to guide our company together towards a bigger and brighter future.
Why Choose Us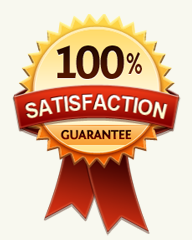 We are reliable forward thinking company with flexible approach. We follow a simple process, before we make any business deal, we make sure that we are capable of meeting the time restrictions, quality requirements or any other special requirements that comes from client. Chose us because we give
priority on values like understanding, greater involvement, quality assurance, reliability, professionalism. Have trust in our experience.
Bangladesh Army
Bangladesh Navy
Bangladesh Air Force
Bangladesh Police
Rapid Action Battalion (RAB)
Border Guard Bangladesh (BGB)
Bangladesh Fire Service & Civil Defence
Bangladesh Coast Guard
Bangladesh ANSAR & VDP